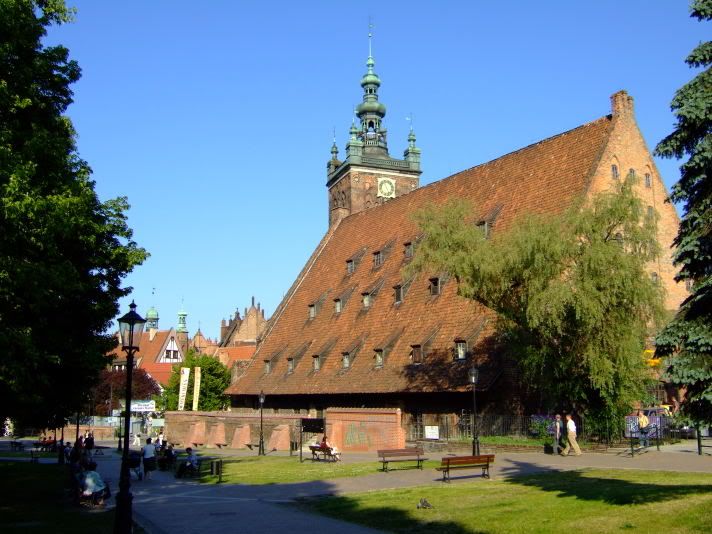 The Old Mill in Gdansk from my trip to Hel


I'm planing, Iy"h on going on Merkos Shlichus this summer . . .
To go one needs permission from the staff of Yeshivah, and a signature stating that he knows a concept in Chassidus.
I said that I had a standard speech that I use, based on Chassidic concepts . . . it didn't go.
Now I have to learn two sichos: Cheilik 25 Lech Lecha, and Cheilik 36 Shemos . . .
The first one I finished speaks about the nature of a Jew -how a Jew is in essence transcends the bounds of nature, and therefore our existence is not based on logic, nor was the commandment to the first Jew, Abraham -he was told to leave himself, his nature, his habits and his logic, and step into the realm of G-d.


I have yet to learn the second, which is about bitochon -faith.


Technorati Tags:
Hel
,
Merkos Shlichus
,
Summer Plans
,
Sichos
,
Judaism