I know I haven't been writing much here . . . but rest assured it's due to work on other amazing projects!
Right now I'm running the MyMitzvah Social Media campaign . . . Please join in!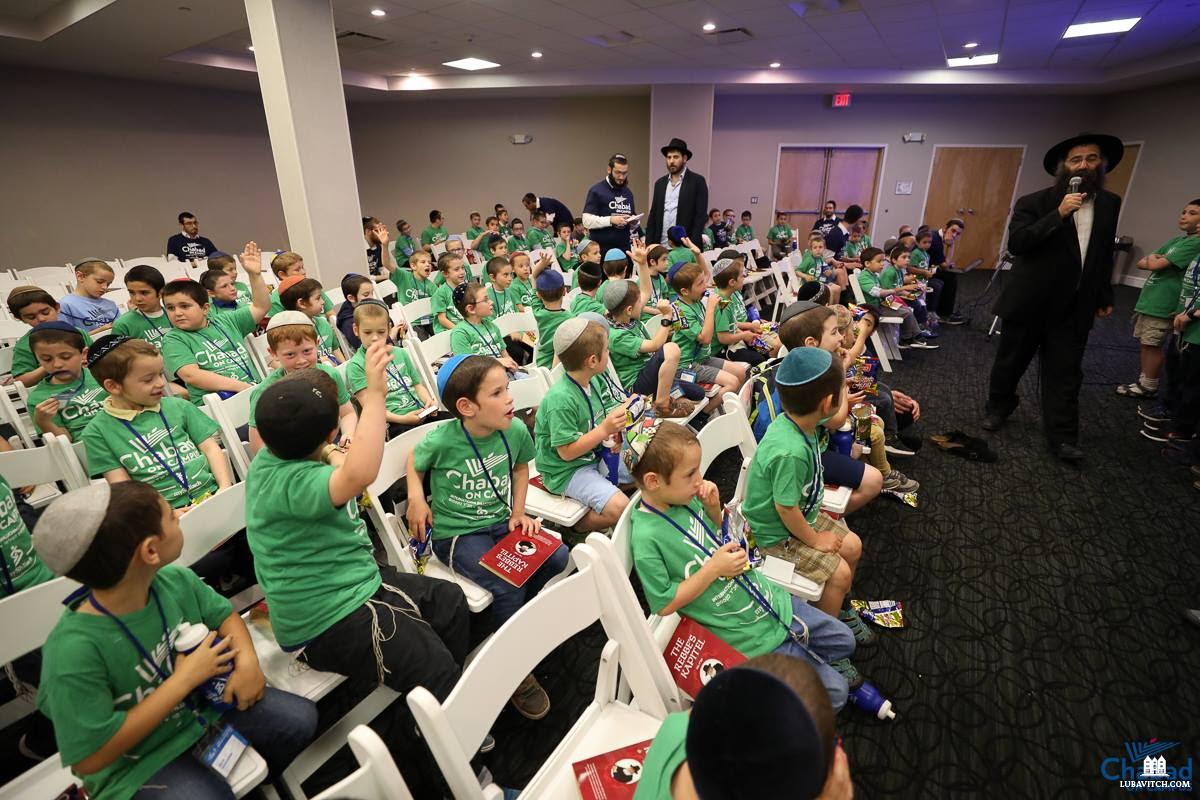 Get involved in the #MyMitzvah Campaign! Pledge your mitzvos on Twitter or write them on our Facebook page!