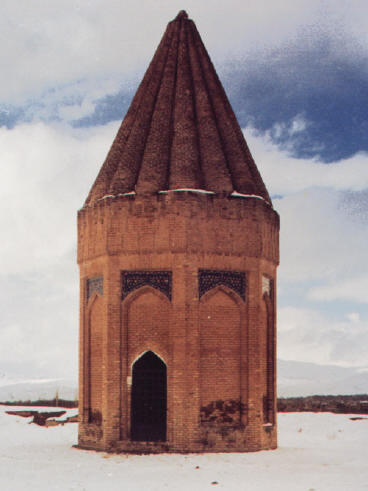 The Dome of Chabakuk in Iran

I spent Yom Kippur helping J.E.M. (formally Persian Chabad) . . .
I'm not quite sure why, but between ma'ariv last night, and my posting today . . . some how I've just lost an interest in writing about it.
I feel in general that my posts as of late have been rather dull . . .